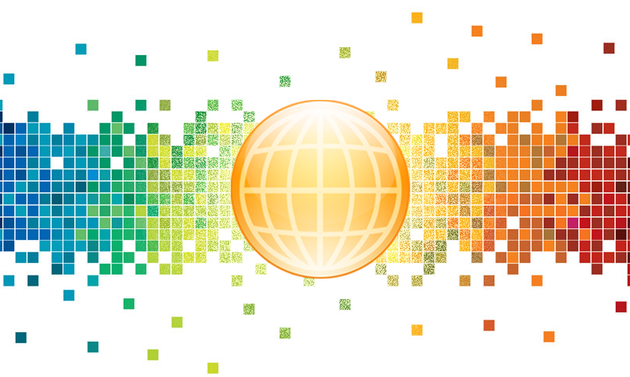 The Mac Freebie Bundle 2.0
What's Included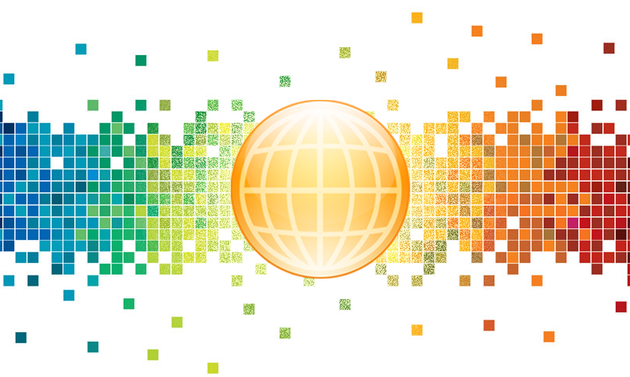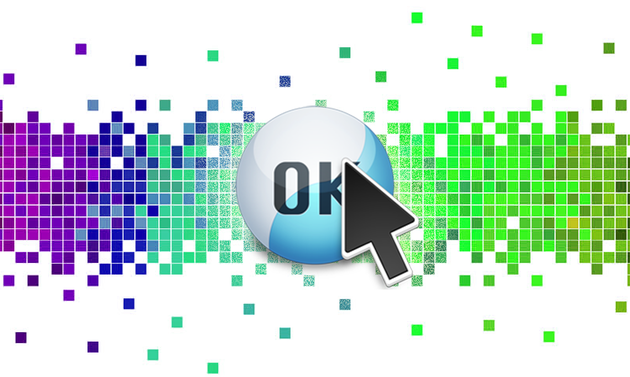 $20.00

Value
ButtonDesign For Mac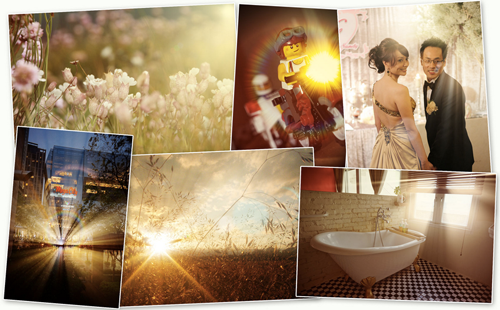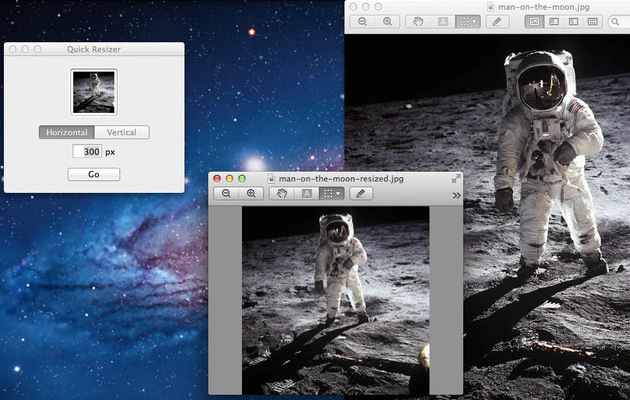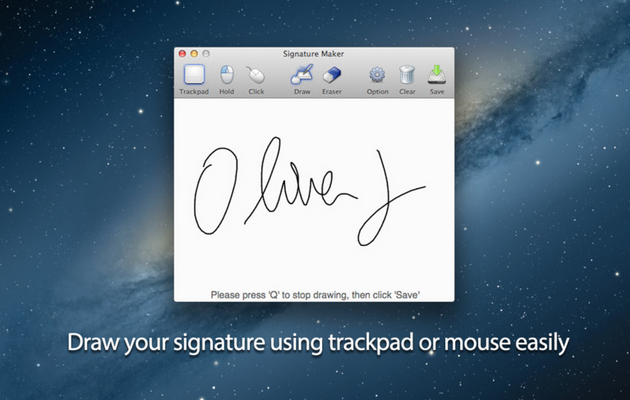 $3.00

Value
Signature Maker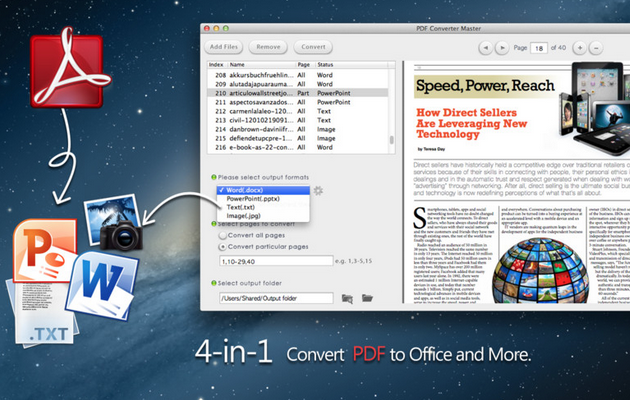 $40.00

Value
PDF Converter Master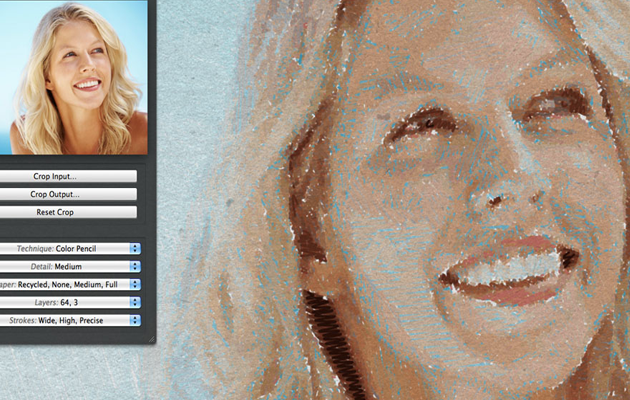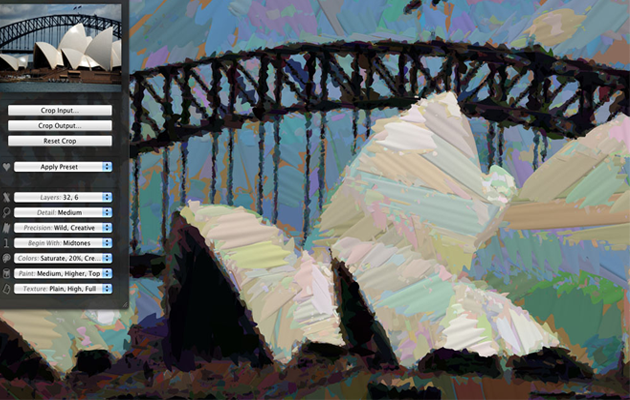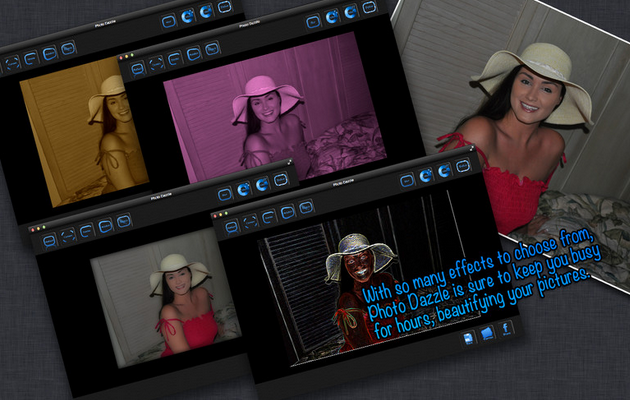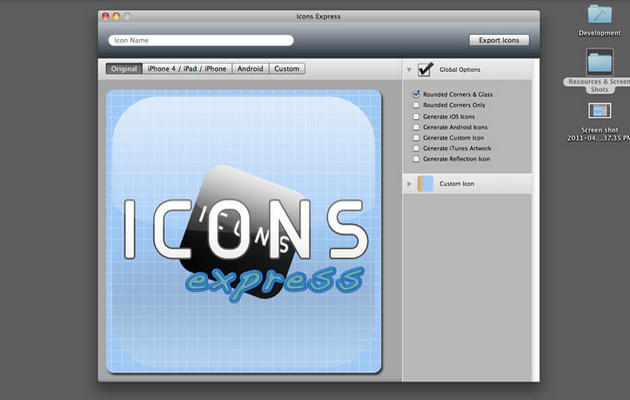 Terms
How do I get a refund? Sorry, there are NO REFUNDS for this promotion because it's FREE :). What version of Mac OS X do I need to use the bundle of apps? WebDesign: Mac OS X 10.5 or later ButtonDesign: Mac OS X 10.4 or later Shine: Intel Mac running OS X 10.6 or later Quick Resizer: Mac OS X 10.7 or later Signature Maker: Mac OS X 10.6 or later PDF Converter Master: Mac OS X 10.6 or later SketchMee: Mac OS X 10.7 or later PaintMee: Mac OS X 10.7 or later Photo Dazzle: Mac OS X 10.6 or later Icons Express: Mac OS X 10.5 or later What languages do the apps in the bundle support? WebDesign: English ButtonDesign: English Shine: English Quick Resizer: English Signature Maker: English PDF Converter Master: English, German, French, Italian, Portuguese, Spanish, Russian, Chinese, and more SketchMee: English PaintMee: English Photo Dazzle: English Icons Express: English If I buy the bundle today, can I download my apps later after I get my new Mac? Yes, as long as it's within 60 days of your purchase. You'll be able to access all of your license codes, download links, and installation instructions right in your account. Do the licenses work on all my Macs? Please note: all licenses are for ONE user only but some licenses are valid for use on numerous Macs. WebDesign: 1 ButtonDesign: 1 Shine: 1 Quick Resizer: 1 Signature Maker: 1 PDF Converter Master: 1 SketchMee: 1 PaintMee: 1 Photo Dazzle: 1 Icons Express: English
About Your Purchase
Where can I retrieve my purchase information? You'll be emailed a confirmation receipt that will contain everything you need to know to download and activate your apps and you'll also be able to access all your purchase information in your account under 'My Purchases'. Did my purchase go through? If your purchase was complete, you should 1) receive a confirmation message in your web browser, 2) be able to access all your product information in your account under 'My Purchases', 3) receive a confirmation email. The license code I received isn't working, what should I do? Please carefully read the installation instructions for each of your products to make sure you're not missing something. Some applications require you to enter in your name and/or email address exactly as you provided those details to us. If your license details are still not working, please contact the developer directly of the app in question for the fastest response. I mistyped my name or email address so how can I update my license details? Please contact the developer directly of the app in question for the fastest response. We're unable to manually alter licenses once they have been granted so you must contact the developer in order to get the issue resolved. Please note that this may take several days to get fixed because it can be relatively laborious. I was charged multiple times, what should I do? Contact us immediately with your full name, your account email address, and the dates the charges were made and we'll be sure to take care of the situation.
Other Support Related Questions
Do I need to create a member account to purchase? Yes, it's completely free. If you're not already a member you'll need to create an account when you plan to checkout. All of your purchase history will be stored in your member account. If I missed out on the sale will I be able to still buy it? No, all offers are time-limited so once time has expired you'll no longer be able to buy the sale. When signing up you'll be able to sign up to our newsletter to avoid missing any of our sales in the future ?. The website isn't working and I have no idea what to do? Please ensure that your browser is up-to-date and if it still isn't working properly please try using a different browser such as Firefox, Chrome, or Safari.
All reviews are from verified purchasers collected after purchase.
It was a very good bargain and also free. Excellent programmes for the price. I would buy them again.
Dec 28, 2021
This free bundle is amazing. Each application is useful and convenient both.I'll also expect such bundle from now on.
Jul 3, 2020
This is the bundle that introduced me to stack social. Now it's one of my favorite software and online services stores.
May 14, 2020