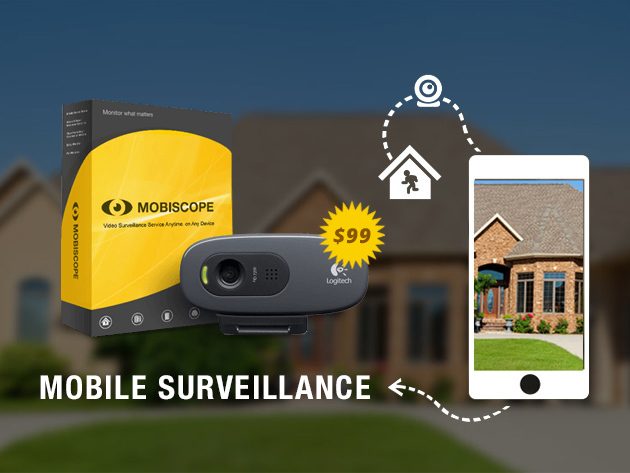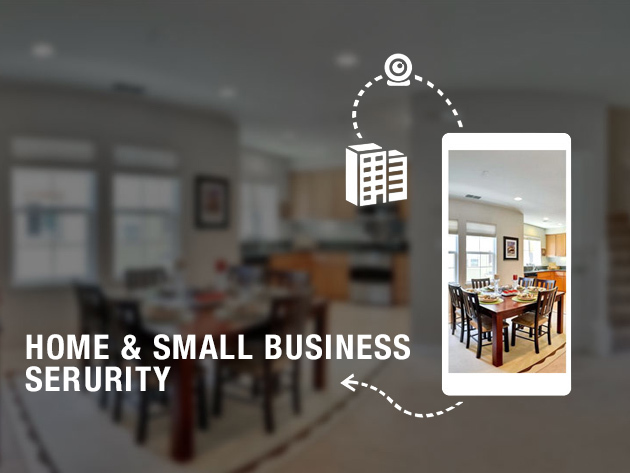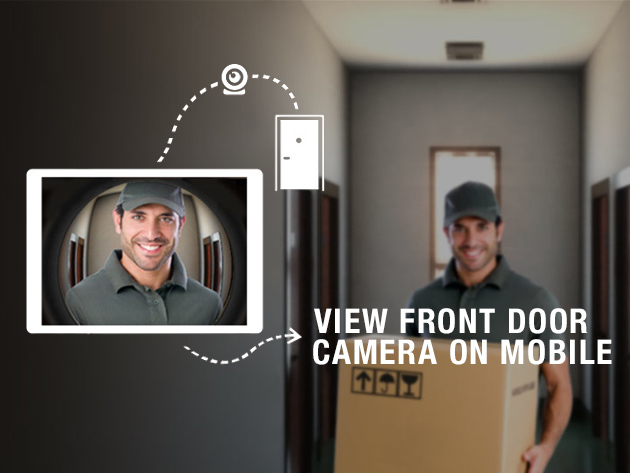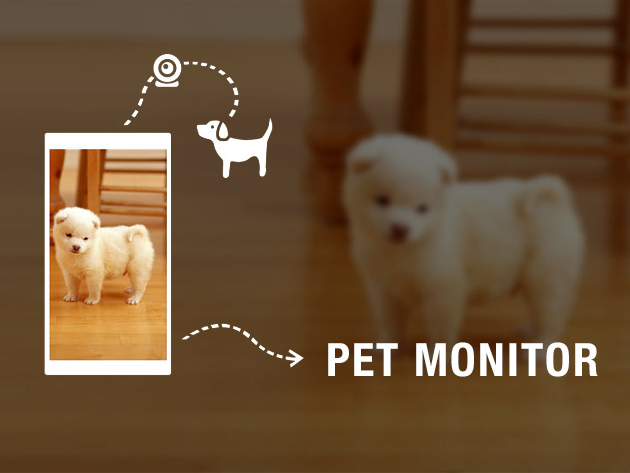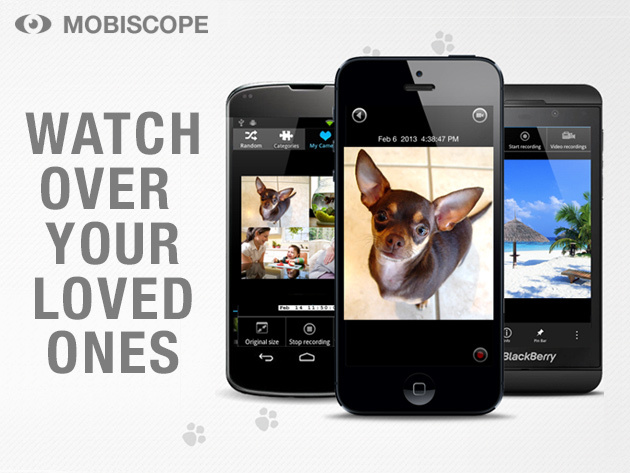 Mobiscope Home Surveillance Starter Kit: One Year Of Service + Free Webcam
by Mobiscope
Video Surveillance At Any Time, On Any Device
Terms
No refunds, all sales are final
Promotion available to customers in the Continental US, Canada, Mexico, Brazil, United Kingdom, Germany, France, Italy, Spain, Belgium, Netherlands, Luxembourg, Switzerland, and South Africa.
Price includes free shipping to the countries listed above.
Please allow up to three (3) weeks for shipping.
Limit three (3) per customer.
Software includes all minor upgrades.
Upon purchase you must follow the redemption instructions located in your account to activate your Mobiscope service.